We are thrilled to announce that Little Innoscents took out eight medals in the recent My Child Excellence Awards 2020!
My Child Magazine aims to tackle the challenges and joys of parenting by providing readers with expert advice and information as well as inspiration, encouragement and support to guide them through the crazy journey of parenthood.
The well-established and recognised My Child Excellence Awards have been running for over 10 years with 21,700 unique votes being cast this year. Needless to say, we are super excited and humbled to receive so much love and support from our amazing customers – thank you! We would not be able to achieve this without you and truly appreciate each and every one of you.
To view all of the winning products, click here.
My Child Excellence Awards 2020 Winners
GOLD– Favourite Baby Skincare Product – Moisture Rich Body Lotion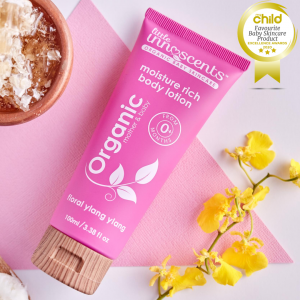 GOLD– Favourite Baby Wash Product – Hair & Body Wash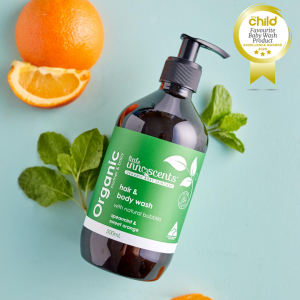 GOLD– Favourite Sunsmart Product and Favourite Outdoor Product
– Natural Sun Lotion SPF 30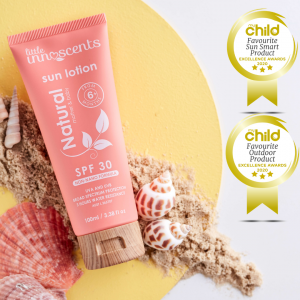 GOLD– Favourite Hair Care Product – Hair Fudge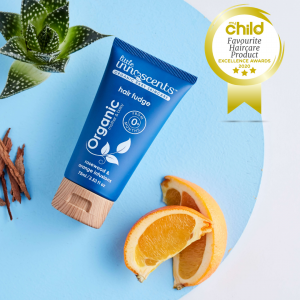 SILVER– Favourite Nappy Rash Cream – Intensive Soothing Cream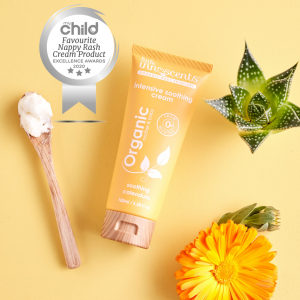 SILVER– Favourite Baby Wipes – Natural Baby Wipes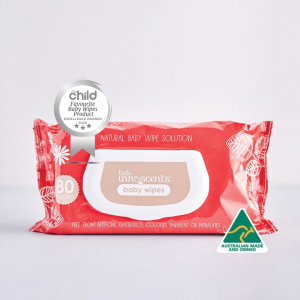 SILVER– Favourite Baby Travel Product – Starter Pack