B-Corp
Simply taking responsibility for tomorrow.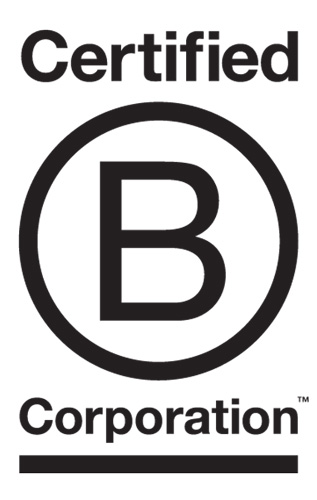 Little Innoscents is proud to announce that they have been accredited as a B Corporation. B-corps are for-profit companies certified to meet rigorous standards of social and environmental performance, accountability, and transparency.
"It is our chance as a business to become and have a higher purpose and a chance of solving society's most challenging problems" says Director Antonette Golikidis.
Little Innoscents is here to make a change on many levels; we care for the future of our children and the many families that we encourage around the world to switch to healthier options. To be B-corp aligns with our Ethos it means everything to us and gives our consumers the assurance that our products have been manufactured and handled according to strict guidelines. It is our chance as a business to become accountable and have a higher purpose and a chance of solving some of the environmental impacts that we face on our planet today and for tomorrow.
The Little Innoscents skincare range offers a better alternative, boasting no nasty chemicals and effective in dealing with childhood skin complaints. Our mission is to protect our families from chronic diseases by avoiding toxins leading the way in environmental responsibility and performance. The company has just released a fresh and clean laundry and cleaning range along with aromatherapy oils and bath salts.
Our ingredients are carefully selected to be gentle for you and your family, we also love our planet and are conscience to produce products that are rapidly degrading without causing harm designed to help protect the environment which we believe has a huge ripple effect on our lives and the world around us helping to build a community of conscious consumers.
Little Innoscents is very proud to provide you with healthy and effective products that are made from 100% natural and botanical ingredients that are cruelty free, Australian made and owned.
We're proud to be a #BCorp! Check out our profile!