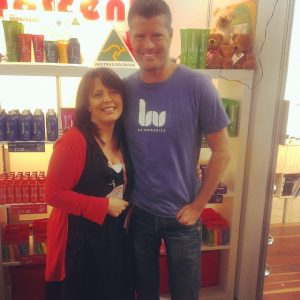 Hello Girls!
So we thought it was time to write a little blog with everything that we have been up to.
Last weekend we exhibited at the Sustain Expo where if you were in Melbourne you had the chance to come and meet us and check out our lovely stand!
The Sustain Expo is an annual exhibition which was held at the Royal Exhibition Building in Carlton Gardens. The expo hosts all of the latest and greatest in organic, natural and eco products. From tea to skincare to cleaning products and everything else in between!
There was an amazing coconut exhibitor, where you could indulge in a coconut drink and then after you finish you crack off the top and eat the skin which is like a super food! It was delicious! (This was just one of my favourites!)
If you didn't get a chance to come down, never mind and read ahead to see what went on!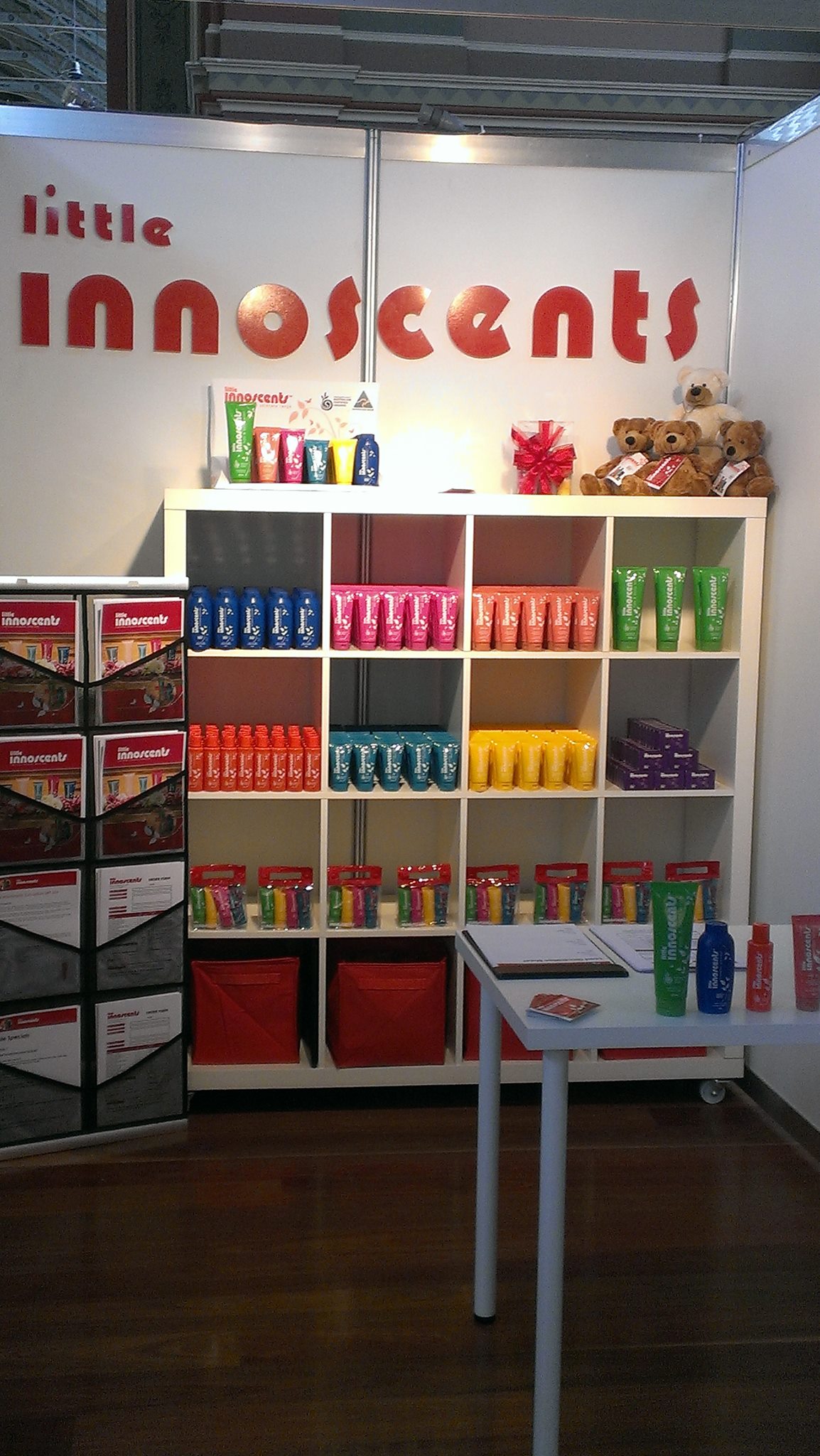 This was our lovely stand.
I even got a chance to meet Pete Evans from My Kitchen Rules who is also an ambassador for Australia Organic. His such a beautiful man!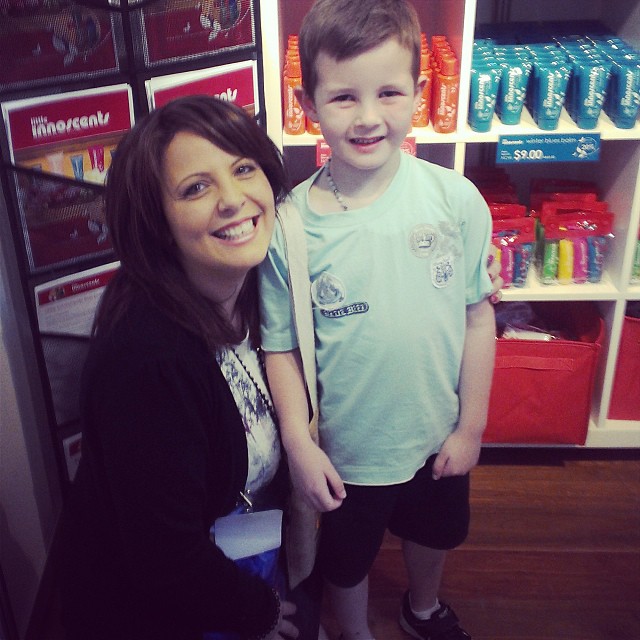 This little chap came and met me, his my new inspiration! He has been using our Little Innoscents products since he was a little bub, and told me how our Hair and Body Wash is still is favourite product! What a darling sweetheart!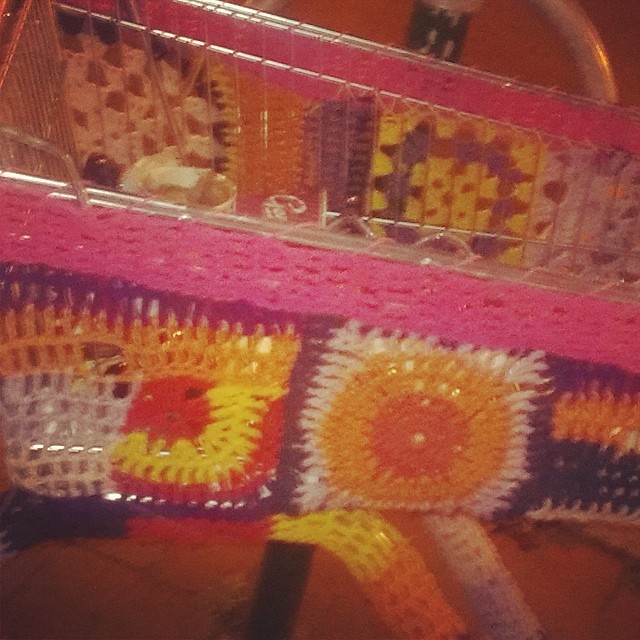 After day 2 of the expo we went out for a local eat at a delicious restaurant on Lygon Street. On our way I came across this! It never ceases to amaze me how creative and funky Melbourne is. I love you Melbourne!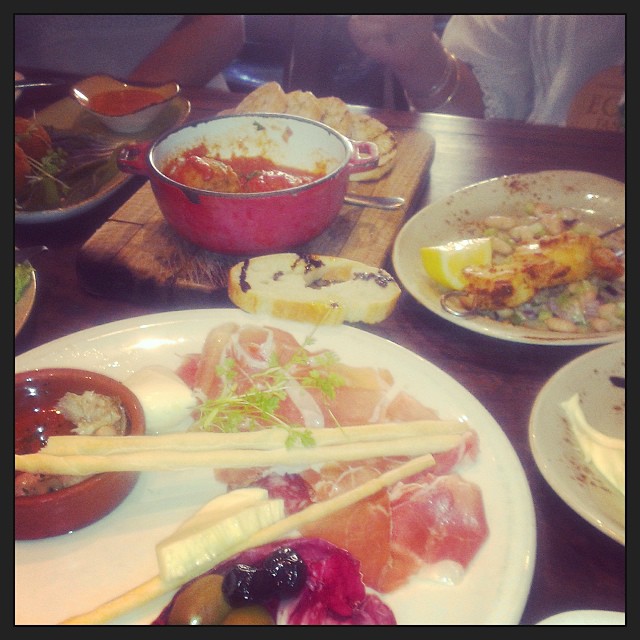 This was our meal, it looks just as divine as it tasted! Definitely want to go back there!
For all of you who came down to see us It was so lovely and heart warming to meet you all and hear your stories. To be the person responsible for helping many of your child's skin issues be controlled and even sometimes getting rid of them entirely is exactly why I work so hard to come up with these beautiful products.
Love Always,
Antonette.